Hello, fellow bloggers!
So, my birthday is in a few days! I will be turning nineteen and I don't even want to think about it, honestly. Unfortunately, I'm not one of those people who love their birthdays. It puts me in a really bad introspective mood, but I promise this will be a happy and positive post.
In case you guys don't know what a birth chart is, it shows where exactly the sun, moon, and planets were placed in the sky at the moment of your birth. It is also believed that it will tell you more about your needs, drives and personality overall. If you're not into zodiacs, then I apologize, but this post will be filled with it!
I won't be sharing my entire birth chart with you today, but rather the five most important planets in my opinion and matching some books with them as well for extra recommendations! 😊
SUN: LIBRA
 This is the sign you select when you read your horoscope. Your sun sign reflects who you are all the time, regardless of whom you're with or what you're doing. Born with the Sun in Libra, you are likely to find yourself motivated by a need to take action around principles of fairness, justice and equality. Librans tend to seek harmony in their interactions with others, and will strive on most counts to be balanced, objective and fair.
Libra is obviously my answer whenever people ask me my astrological sign, but I don't know if it is how I identify myself the most. Typically, your sun reflects you as a whole, but I think there are some traits of this sign that I'm more of the complete opposite of.
For others that share the Sun in Libra, I feel like this recommendations is more likely to frustrate you. But I have to say An Ember in the Ashes, even if the lack of justice and equality in this series drives me insane. The point of the series, though, is to see the characters fighting for a place where they can be their true selves, even if this world is merciless and cruel. They're seeking for fairness just as much as we are, so you'll be more likely to feel connected with these characters immediately.
MOON: CAPRICORN
The moon speaks about our emotional self and what we need to feel secure. Your moon sign tends to be the ruling force over your decision-making. Born with the Moon in Capricorn, you are likely to be innately responsible, pragmatic and measured in the ways that you respond. You are likely to be self-conscious in your emotional approach, and may appear reserved at first, taking time to warm to others and develop closeness.
Honestly, I can see myself a lot in the Capricorn sign as a whole. Sometimes, I identify more with it than I do with Libra, but I think it makes sense, as the moon actually speaks a lot about our most inner selves.
For this, I have to recommend Because You'll Never Meet Me, for a few reasons. First, you'll be taking your time to learn about these characters and like them too. Even though I already had an affection towards both protagonists because they made me laugh in the first pages – which almost never happens -, it's a truly layered book, in which you'll connect with Moritz and Oliver slowly. Also, they're surprisingly responsible for two disabled teenagers who spend a lot of time at home and that was a surprise because approximately ZERO YA characters are actually responsible and reasonable.
RISING: AQUARIUS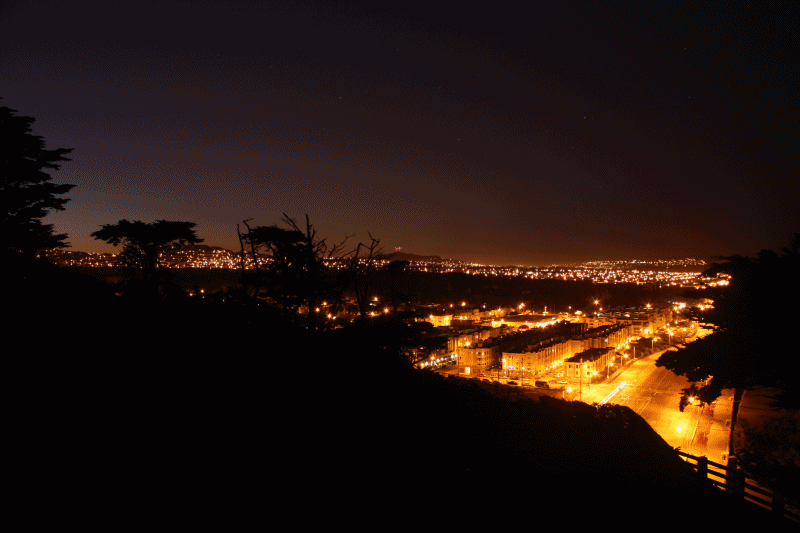 Also known as your ascendant sign, this sign represents how others see you, as well as the ways in which you immediately respond to the world around you. With Aquarius rising, a clearer sense of individuality is gained by stepping back and learning to look at life from an objective position. You may be inclined to take up social causes, and to support the ideals of liberty, fraternity and equality for all. This rising sign is very idealistic, yet practical, and concerned with the proper outcome of human society. 
My rising in Aquarius comes off pretty frequently. I have this *need* to be original and different. Not like all other girls, you know? I'm practically Jughead, that's the truth.
However, reading this description, I instantly remembered of The White Rose. I read this book as a required read back in 2017 and it took me aback. I think it's one of the most surprising books I've ever read, because it truly helped me shape my identity in some ways.
This is a historical fiction book, following The White Rose, a resistance movement during Nazi-German. It was formed by college students, who probably all shared an Aquarius rising, considering their need to support liberty and equality for all, despise the world they had grown up in. It's a really powerful story that I think more people need to know about.
VENUS: SCORPIO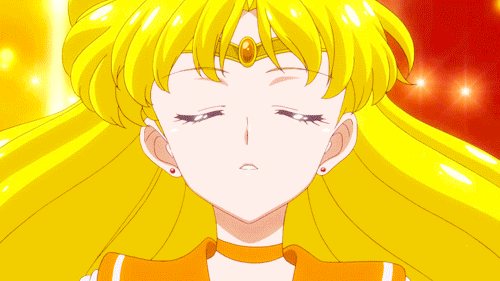 The position of Venus in your birth chart means a lot for your personality and love life. Venus governs courtship and adoration, as well as personal taste and aesthetics. If you were born with Venus in Scorpio, your approach to love is seductive, soulful and intense. Casual dating is so NOT your jam. You prefer to plunge into the depths of intimacy and find out every one of your lover's secrets. Sharing your own, however, may take years. Deeply private and mysterious, you hate to feel vulnerable or exposed.
Out of everything in my birth chart, this is the one I least resemble with. First, because I am asexual, but also because I am the complete opposite of everything you can associate with Scorpios to begin with.
But they still make for really fun recommendations. However, I'll have to go with the basics and talk about Six of Crows, because there's nothing more filled with angst, intensity and difficult on being vulnerable than Kaz & Inej.
It's clear these characters both have a Venus in Scorpio, which definitely makes for a difficult relationship, but one that every reader will fall in love with – and I say that from personal experience, because I hated Kaz & Inej in book #1 just to fall head over heels for them in book #2.
MARS: VIRGO
The zodiac sign of your Mars in your chart will show how you do battle and your basic desires, animal instincts. The way you approach your goals comes under the realm of Mars. Mars in Virgo makes you service-oriented by nature, and your advice is generally coming from a helpful place. If your frustration builds, you become hyper-critical of yourself and others. 
I appreciate learning that I have Mars in Virgo, though along with Scorpio, Virgo is one of my least favorite signs. (No shade to any Virgos out there, we can still be friends!). However, it shows that I like giving advice and I'm reasonable when trying to figure out a conflict, but can also self-sabotage a lot.
I Have Lost My Way, by Gayle Forman fits perfectly for anyone who shares Mars in Virgo. It's a book that you'll feel inclined to give advice to the characters, which can make you feel closer and more connected to them. I certainly wanted to help them out because they're all going through so much.
Now, let's chat: when is your birthday? Did you ever look into your birth chart? If so, do you relate to with? Let me know in the comments!