Hello, friends!
I'm sorry that all of my posts have been starting out with an apology, including this one. It's just that, truly, life has been chaotic lately. I've announced before that I have now kind of a side-job that has been taking a lot of time; plus all the school work that comes with the end of a semester; and I've also decided to plan a surprise party for one of my best friends, so to say I have my hands full is an understatement.
Because of that, I haven't been reading at all and I've also been pretty absent here too. I also apologize if I'm not able to get to everyone's previous posts, but I'll try my best!
However, this post is not only to talk about the fact I'm incredibly overwhelmed with life. It is actually time to discuss my favorite time of the year, aka: FESTA JUNINA SEASON.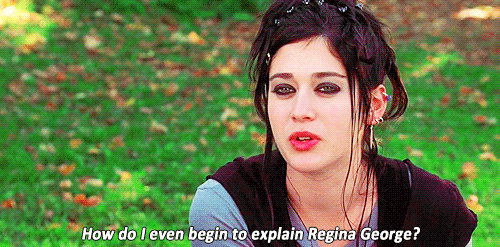 During the months of June and July, my country celebrates "Saints Season". A lot of Catholic saints are celebrated during this time of the year, including Saint John the Baptist, Saint Anthony and Saint Peter. And since Brazil is a predominantly Catholic country, a lot of parties happen all around.
Originally, Festa Junina was a celebration that happened on the countryside, and around churches. People ate traditional food and got around the bonfire to sing and dance. Throughout the years, though, the party has changed a lot, but some things remain the same.
Not only Catholic churches celebrate Festa Junina. Most schools do as well, and it's now considered a time of the year where you can gather around with your community, so it can happen literally anywhere – even in someone else's backyard.
The food is mostly traditional, but it's just a pack of delicious street food all around. My favorite one is definitely tempura. It's actually a Japanese dish, but it's absolutely delicious and commonly served during Festa Juninas. I know this one doesn't look that appetizing, but I swear it's delicious, especially when it comes with shrimp.
Because Festa Juninas originated and were more popular in the countryside, it is a tradition to dress alike and play country songs. We mostly see kids going around in plaid shirts, high waisted jeans and boots. There's a lot of sertanejo playing in the background too.
Bonfires are not that common anymore, though, but because it happens during Winter for us, there are a lot of hot foods and beverages to make us feel warm, since most of the parties happen outside.
But why do I love it so much? Simply because the food is delicious. I am obsessed with street food and it's literally everything I can want in one place. Plus, it's always nice to be surrounded by your community. These photos I took were from the Festa Junina happening in my high school, which I am no longer enrolled at, but I was able to go and see a lot of my old friends and teachers.
Overall, I like festa junina more than I like Christmas or any other celebration, to be honest. It's truly my favorite time of the year.
Now, please, share down in the comments: what's your favorite time of the year? And which celebrations only happen in your country? I'd love to know!