Hello, fellow bloggers!
Recently (more like two weeks ago because I'm behind on everything and my life is a mess, don't @ me), I saw a lot of people taking part in a Top Ten Tuesday prompt for "What Makes Me Pick Up A Book?"
I thought it was a pretty interesting topic and I realized I've never shared my buzz words before in this blog, and it would be nice to discuss all the things that make me excited for a book.
To illustrate this post, I'll be sharing one book with that said concept that I picked up solely for this trait and loved; and another one that I'm dying to read, because I'm pretty sure I'll love it too.
ONE. Diverse contemporaries.
I know this may come off as too broad; like, there are several diverse contemporaries being released every week, but I am lowkey interested in almost all of them. Contemporary is my favorite genre, and when they get to talk about intersectional main characters (such as neurodivergent POC or disabled queer), I am even more interested to pick them up.
I had never paid much attention to diversity prior to joining the bookish community online. And I'm so glad that I've been more aware of its importance, because it truly has changed the way I see books. I am much more inclined to pick up a novel now that it's able to show me a different reality and introduce me to a new way to see the world, rather than the white/cis/het version we're already familiar with.
TWO. Boarding school or college scenarios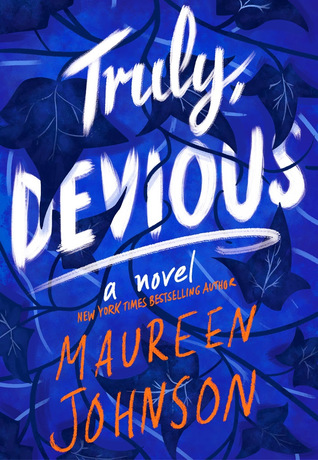 This is definitely more specific than the first one. The book I'm curerntly writing is definitely set in a boarding school – that is just to show my commitment.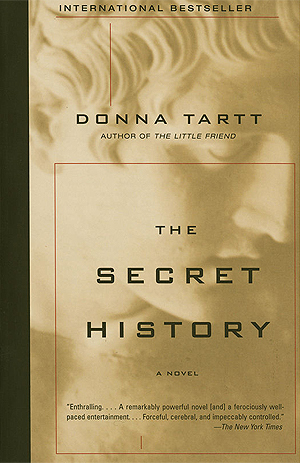 I am a nerd for all things academics. I am not necessarily interested in taking classes, but I for sure like learning about how they work. I literally know more about American universities than I probably should (is it a remarkable skill being able to name all Ivy League schools when I'm not even a US resident?), and reading college scenarios is kinda being inside my own researches. It's amazing.
THREE. Bromances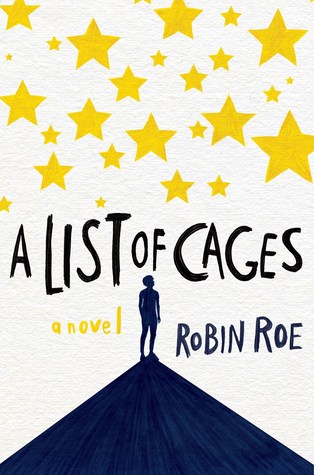 I love bromances. Two bros, chilling in a hot tub, five-feet apart cause they're not gay. They make every book more worth reading for me.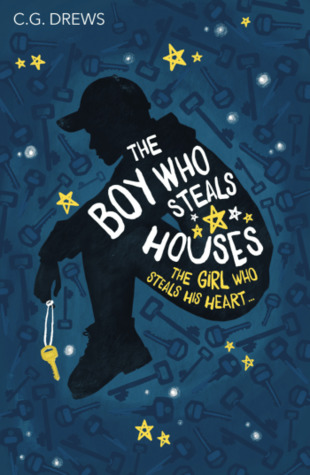 I adore friendships all around – that's true. I love learning about strong friend groups, because friendship and loyalty are very important things for me personally. But there's something special on a friendship between two male characters. It probably has to do with the fact that I obsess over fictional men like I don't even hate men in real life, so putting them together in a close relationship just makes things even better.
FOUR. Fake dating.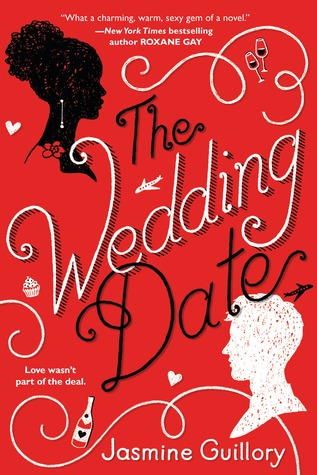 This is my favorite romance trope ever. If you get me two characters that are just going to "pretend" to be in love, I am already interested, because I can not wait to see them, evidently, fall in love for real.
It's a shame that I haven't read as many books with this trope as I wish. Or at least not enough that would be able to actually satisfy my *needs*. I read The Wedding Date earlier on this year, and it definitely didn't have as much fake dating banter as I expected, and I'm still a little sad about it. I need an entire freaking series of this trope alone to make me happy.
FIVE. Bands or singers as protagonists.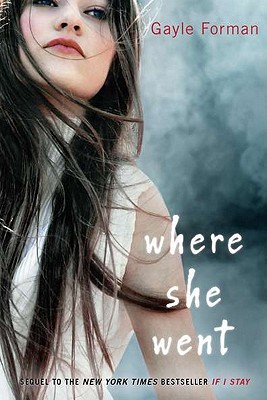 If there's something you should know about me is: I'm obsessed with music artists. There has never been a time in my life in which I wasn't crying over a boyband or a singer. Music is a huge part of my life, and so is fangirling, so it's only natural that they've always worked together.
And another huge part of my life was also about speculating what lives under the spotlight are for real. We definitely see the tabloids and read the news, but how interesting and fascinating would it be to read from an inside perspective?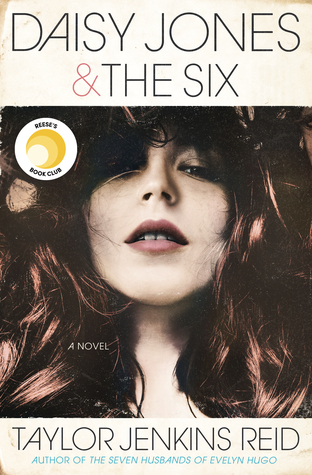 The first story I took seriously and actually thought about writing was a story on a girl who posts YouTube videos, gets scouted by a huge record label and moves to the city of angels. (Totally sci-fi, as you can see. Not inspired by *any* artist in specific).
This story never worked out, because the plot sucked, as expected from any book written by a 12 year old. But I am still fascinated by this idea and that's why I love books that are focused especially on artists, where you can follow their songwriting inspiration and crave for the actual songs afterwards.
SIX. Queer protagonists (especially if they're asexual).
This could definitely be under "diverse contemporaries", but I wanted to make it its own thing, because I'll read about queer characters in any genre, if I'm being honest. Graphic novels, fantasy, sci-fi. Again, especially if they're asexual.
There's not much that I can relate to when reading a book these days. I don't think I'll be able to read a YA contemporary from a South-American author in this lifetime (okay, I'm being overdramatic. Hopefully, I'll find one before I die!) and I can not relate with neurodivergences or disabilities.
However, I can relate when reading about asexual characters and that's what I need more of. Especially those books in which they have happy endings – with someone or by themselves.
SEVEN. Family relationships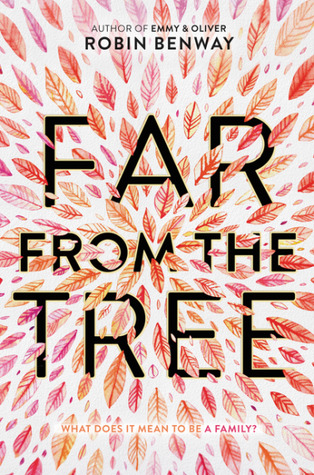 I talked before about how much I love bromances, but this one is brothers for real. I don't care whether they're brothers, sisters, mother/daughter, father/son… All it matters is that I'll be able to read about a family relationship that is likely to break my heart.
I find that these dynamics are more heart-wrenching than romance, most of the time. I do appreciate myself a good & old love story, but what can really move to tears is the all encompassing love that comes with being part of a family.
I think these are all the things that make me instantly want to read a book. Let me know down below some of your personal buzz words and if you relate to any of my own!